This store is based in Australia. Price includes postage and handling Australia wide.
For a brick and mortar store near you go to our Stockists page.
To order online select one of the following or order below.
The Garden In My Heart
00002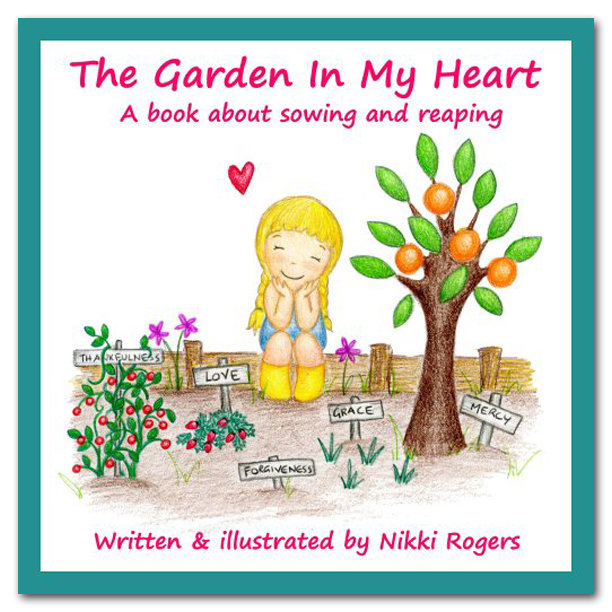 The Garden In My Heart is a children's book about sowing and reaping that encourages children to sow good things in their heart.