This store is based in Australia. Price includes postage and handling Australia wide.
For a brick and mortar store near you go to our Stockists page.
To order online select one of the following or order below.
Sooty & Snow
00004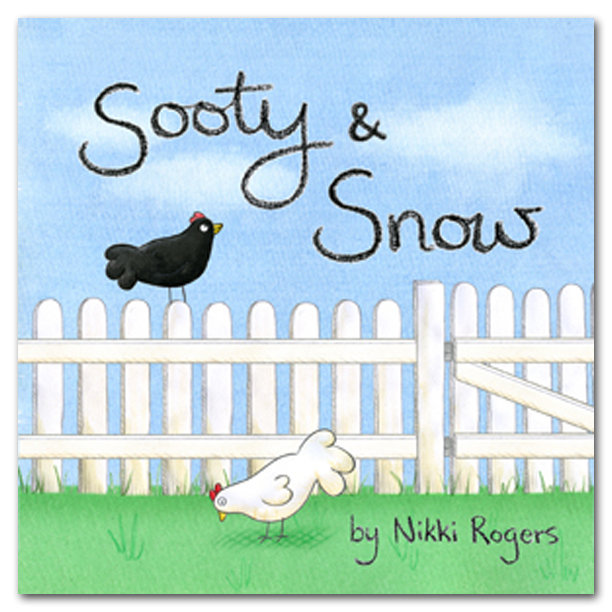 Sooty & Snow is a fun and colourful book about an adventurous chicken who insists on getting to the other side of the fence. This is a great book about how boundaries keep us safe.