This store is based in Australia. Price includes postage and handling Australia wide.
For a brick and mortar store near you go to our Stockists page.
To order online select one of the following or order below.
A Beautiful Girl
00000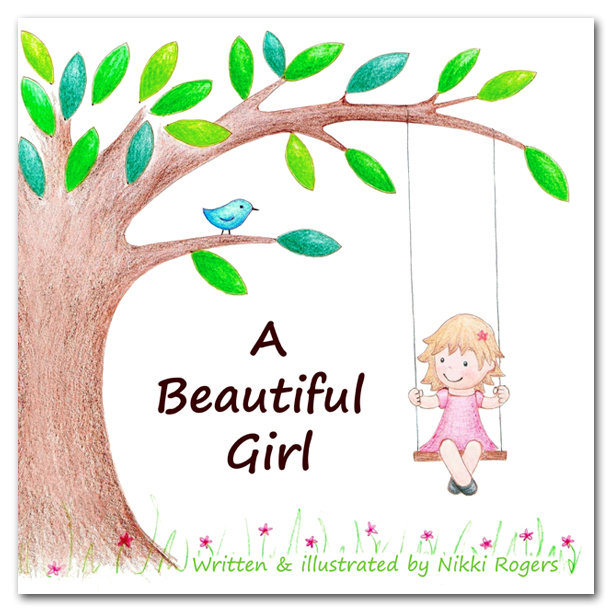 A Beautiful girl is a lovely children's book that encourages girls to see the beauty within themselves and others.